Cross Country
Please join your fellow youth of St. Isidore Parish, get exercise and build long term friendships by joining our Cross Country Team.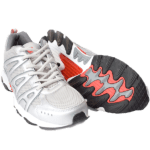 CROSS COUNTRY (FALL) (email if interested)
Contact the Athletic Director at coachjoedrelling@gmail.com
*Participants must be registered families of St Isidore Parish attending P.R.E.P. and/or attending St. Isidore School, and have received their sacraments.
 ***Please note that if registering more than 1 child you will need to use a different email address                                             per child in order for the registration to work. Thank you***